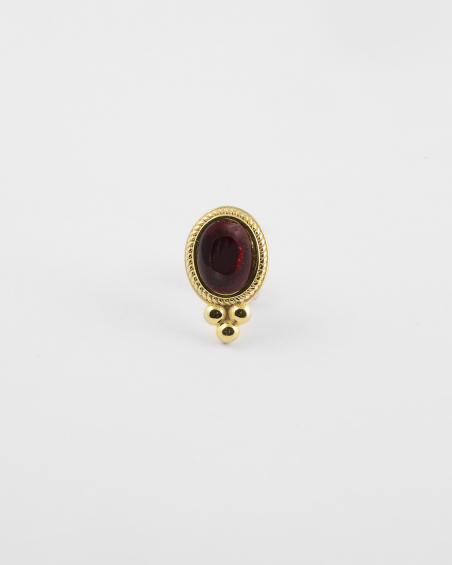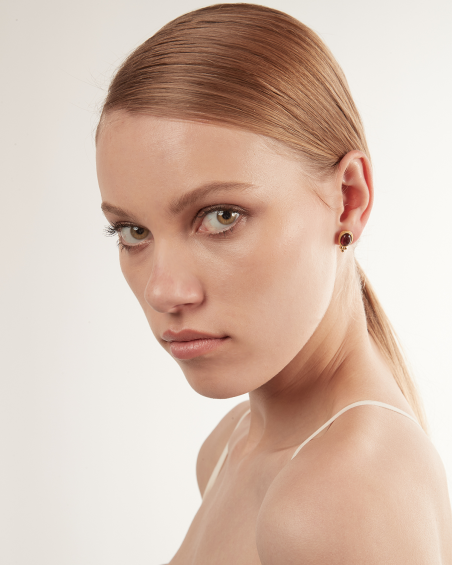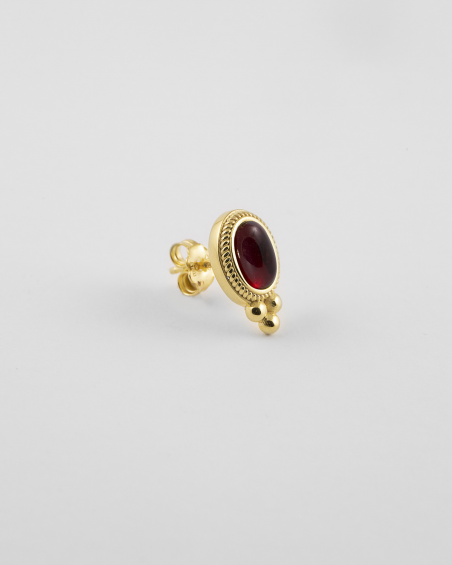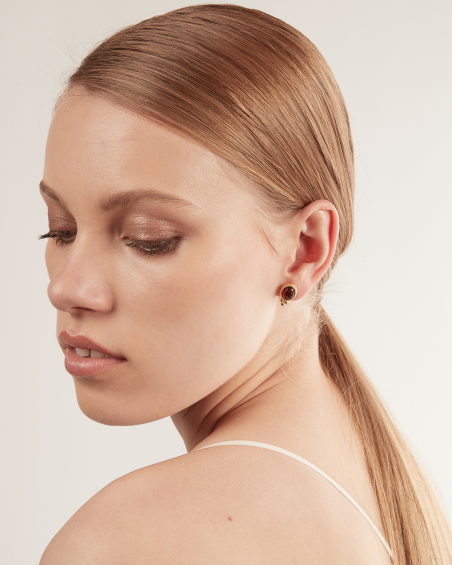 RED GODDESS CIRCE SINGLE EARRING
"Remain and tonight Olympus shall welcome a new God".
The character of Circe is known for her duality: goddess and magician, benign and malign, possessive and generous. This is why the earring, which draws inspiration from a classical model, is available in a choice of two stones.
The green of the malachite is associated with her work as a magician, while the ruby red symbolises her role as a goddess.
This Red Goddess Circle Single Earring is part of the Odissea Collection and is made from 925 silver. Like all Nove25 jewellery, these Earrings are designed and produced entirely in Italy using the most cutting-edge technologies, and hand-finished to guarantee the highest level of detail and the utmost quality. This piece features a Polished finish and comes in one size.
Collection

Odissea

Material

Sterling Silver

Finish

Polished

Plating

Yellow Gold

Stone

Synthetic Garnet

Category

Earrings
Customers who bought this product also bought:
Products in the same category: