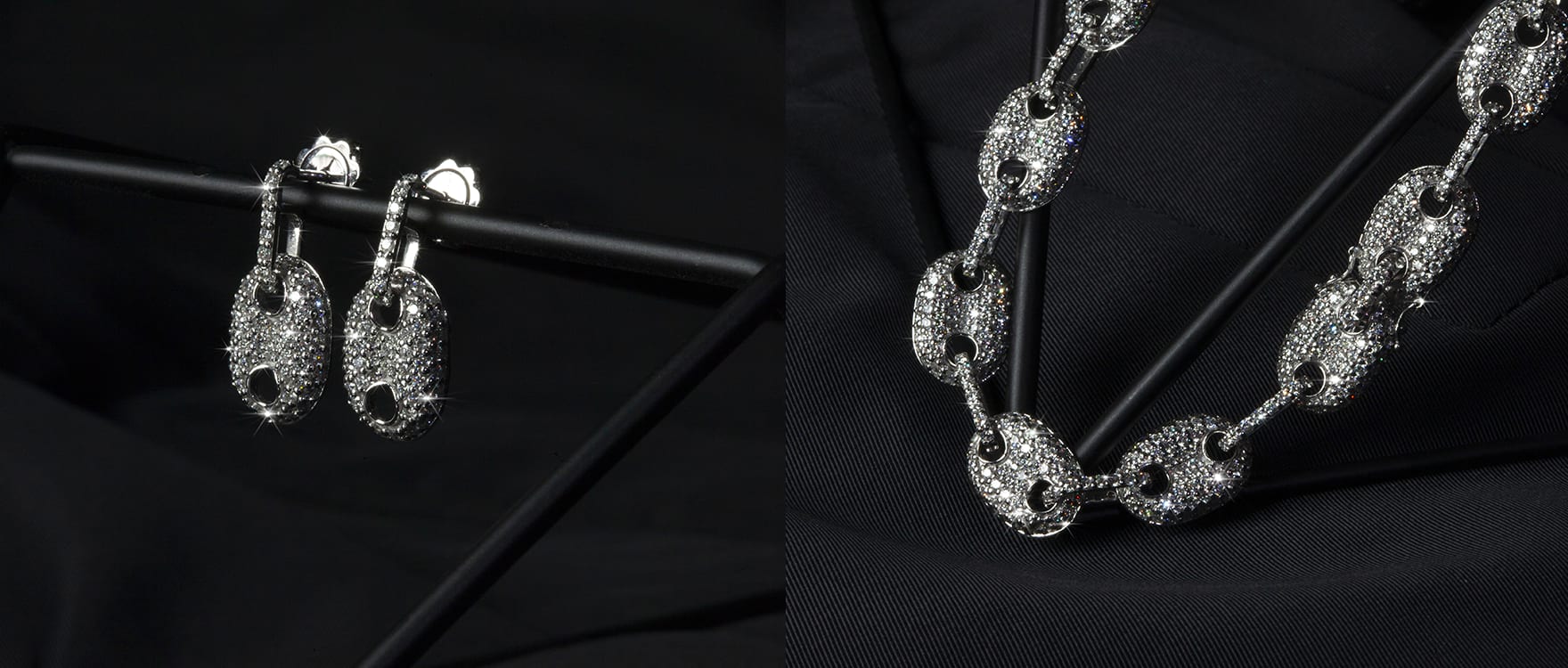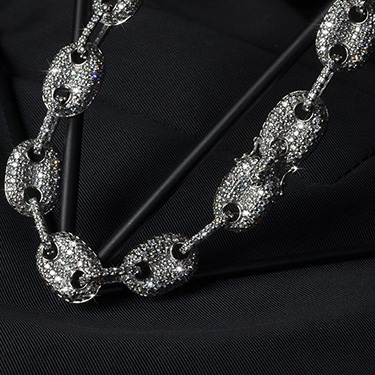 Get a quote for custom jewelry
Nove25 was the first brand to offer its customers the option of combining ideas and emotions in a fully customised piece of jewelry, allowing each individual to express themselves through unique and precious silver creations.
You can create a custom piece directly online using our MyNove25 configurator or submit a request for a custom piece by e-mail to info@nove25.net, providing full details of your project. We'll get back to you as soon as possible with details of the cost and production times.