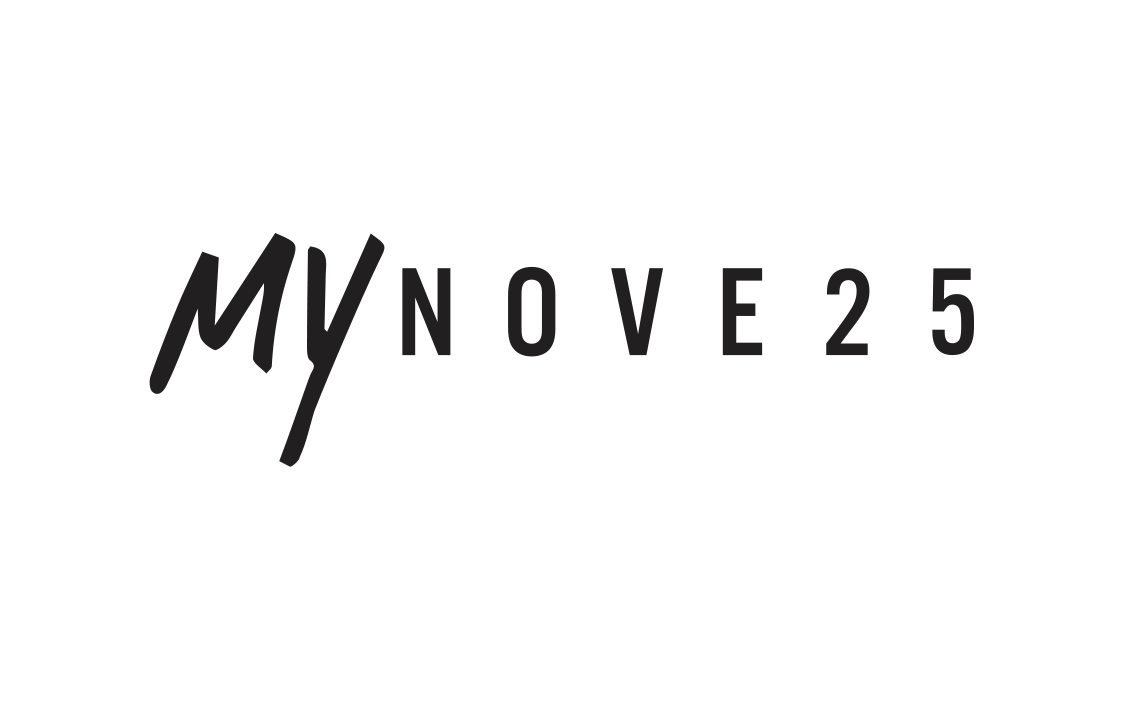 Create fantastic customised jewellery with MyNove25, the world's first online 3D jewellery configurator. The powerful Nove25 configurator lets you create unique silver rings, necklaces, bracelets and earrings, selecting from an infinite range of customisation options. Once you have finished customising your jewellery, you can select your size and easily purchase your creation in store or online. Our artisans will bring your customised creation to life for you at the Nove25 workshops, and you will receive your super-bespoke custom piece of jewellery as soon as the work is complete.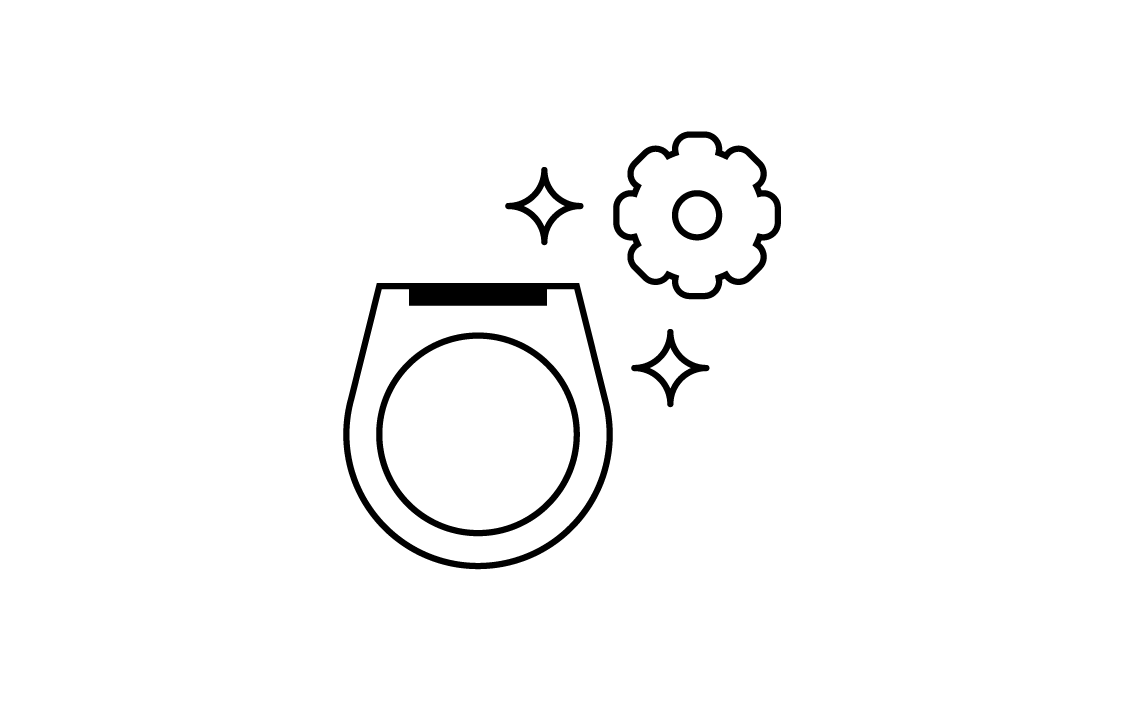 You can avail of the repair services offered at Nove25 stores and get additional works done with the support of the workshop at the Milan headquarters. Services include changing the electroplating finish, re-blackening, stone replacement, resizing rings (including reducing or enlarging them by multiple sizes), deep polishing items that have dulled over time, soldering broken items, etc.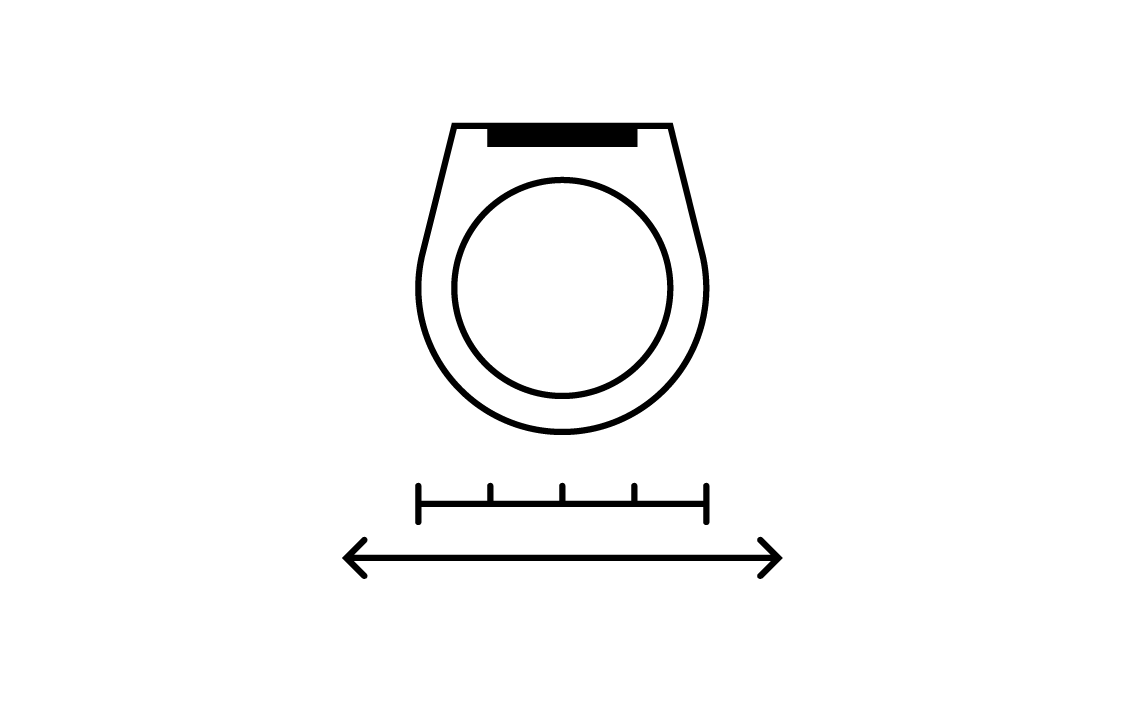 Your ring can be enlarged by up to two sizes in store while you wait (it is not possible, however, to reduce ring size in store). Our sales personnel can also shorten or lengthen your bracelets and necklaces.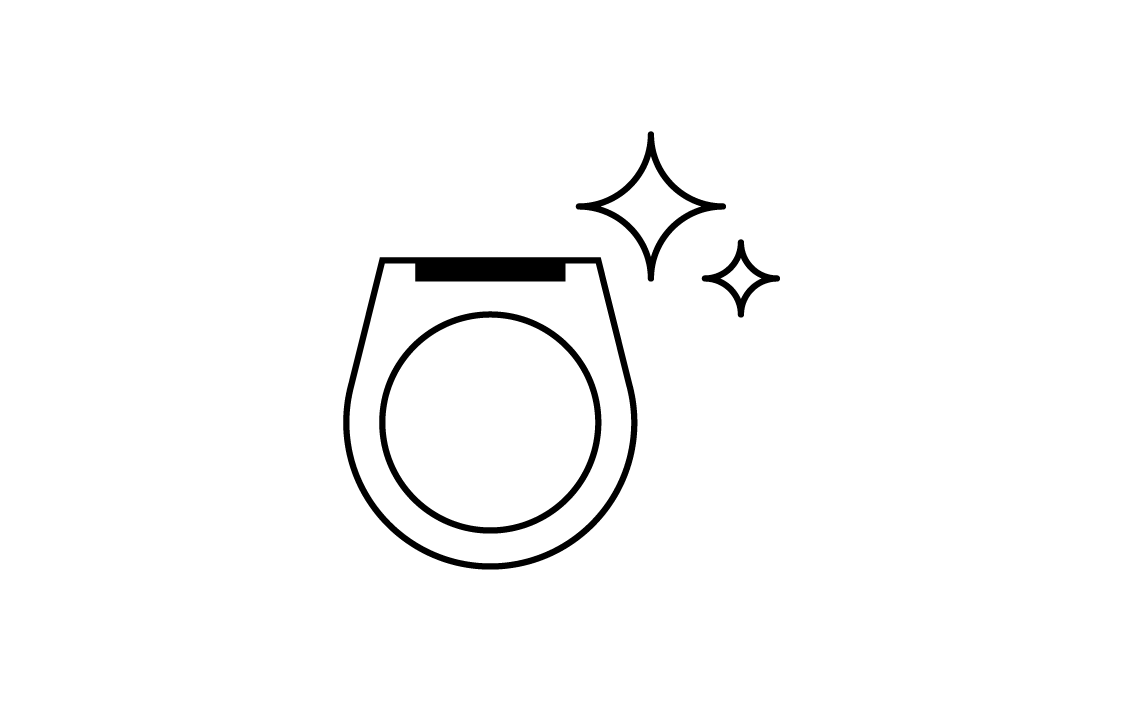 The store has a polishing station. This service is performed carefully and meticulously, directly in store, by specialised Nove25 personnel.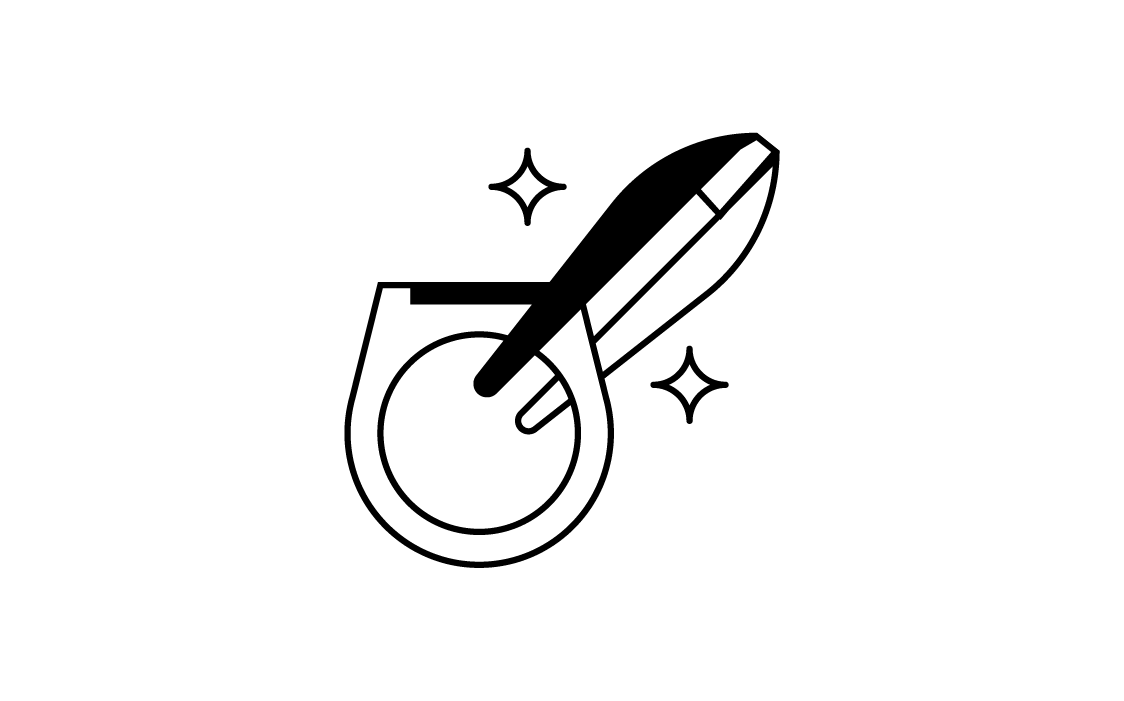 The store has its own laboratory where small repairs can be performed on-site by an expert artisan, reducing turnaround times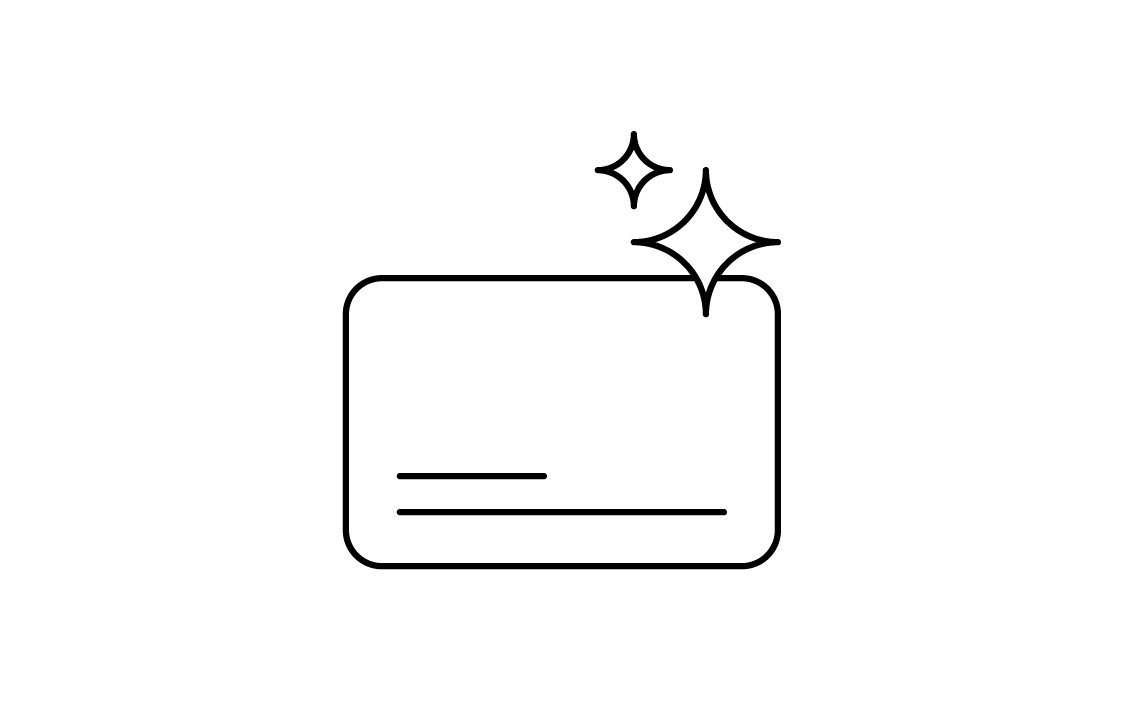 Not sure what gift to give? No problem! You can purchase Gift Cards for various amounts in store and online, for the perfect gift.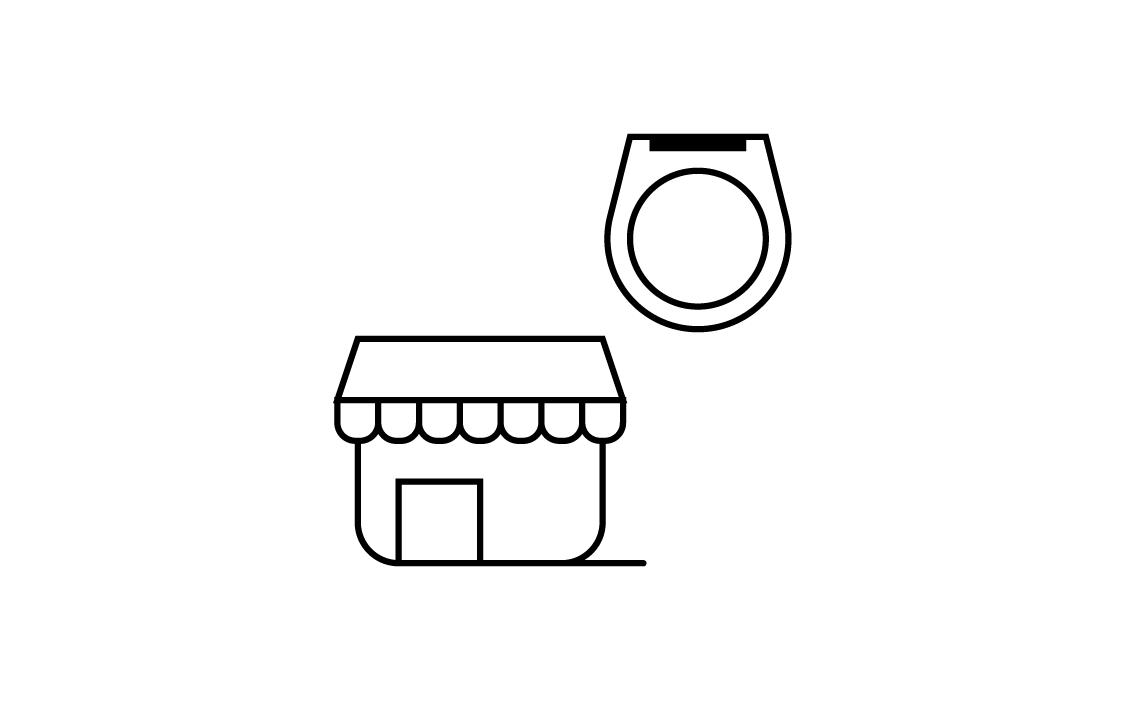 Buy online and avail of our convenient in-store collection. This option is available in the "Shipping" section during checkout.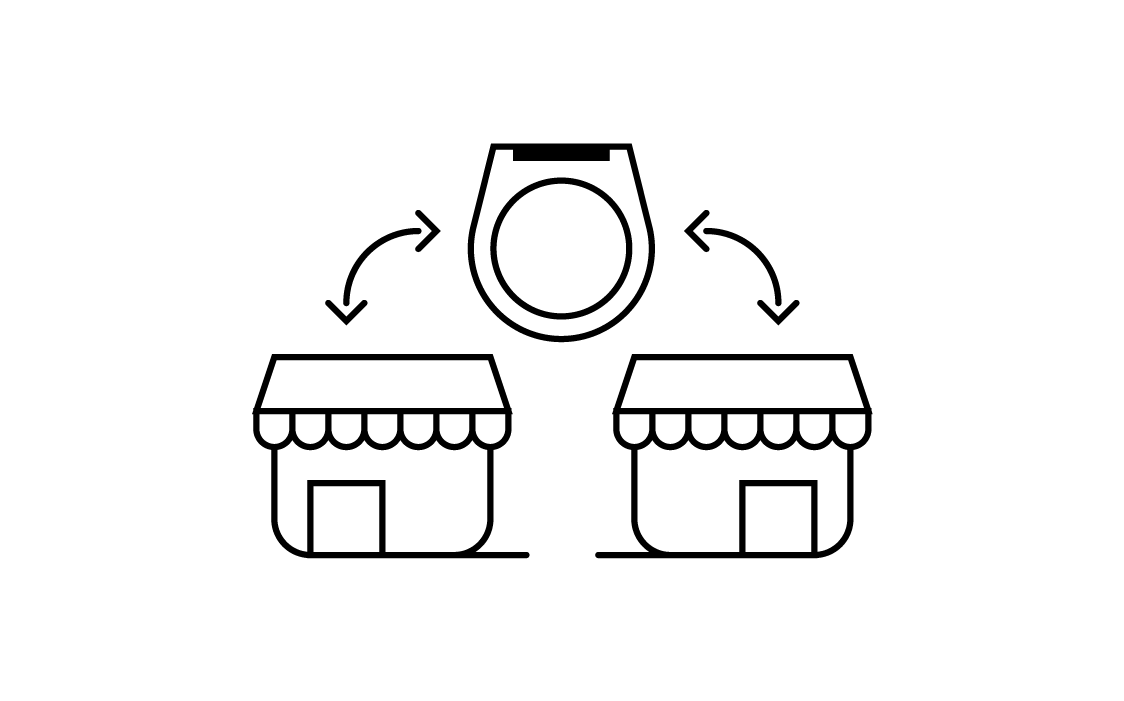 If you would like to return an item, there is no need to return it at the store where it was purchased. You can return it at any of our authorised stores.