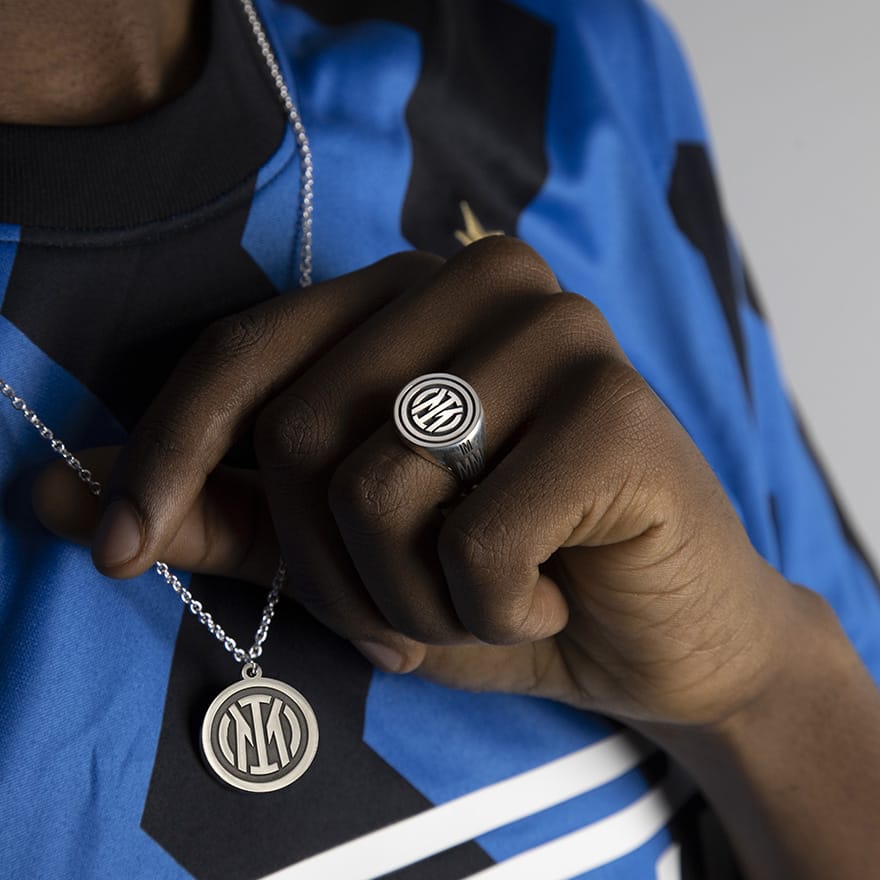 It's time to celebrate the 19th Inter's Scudetto, with a new celebratory ring and a pendant born from the collaboration between Inter Milano and Nove25.
After the iconic "Timeless" ring, new personalized jewels are coming and will be a must for all Nerazzurri around the world.
The wait is almost over, sign up to our newsletter to keep posted.