Working for Nove25 means embracing and sharing our founding values, which are what our success and uniqueness are built upon.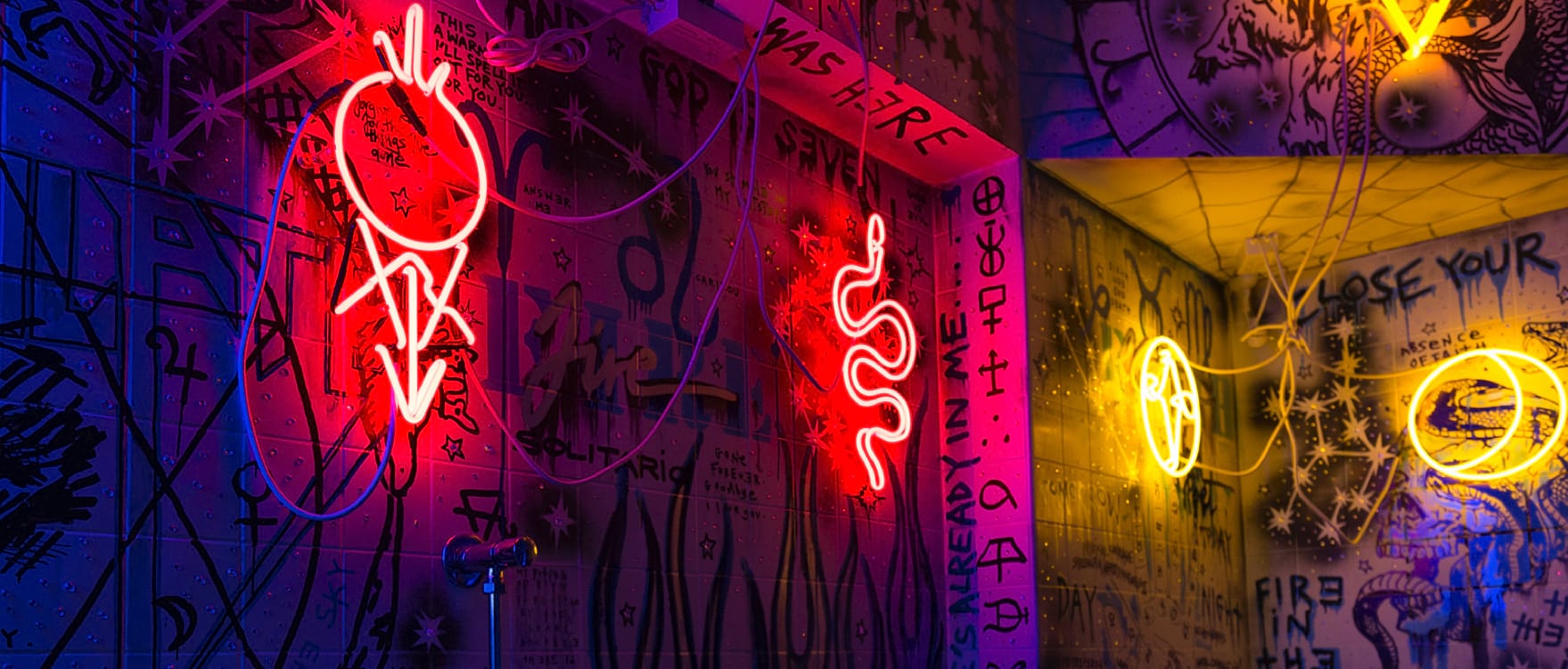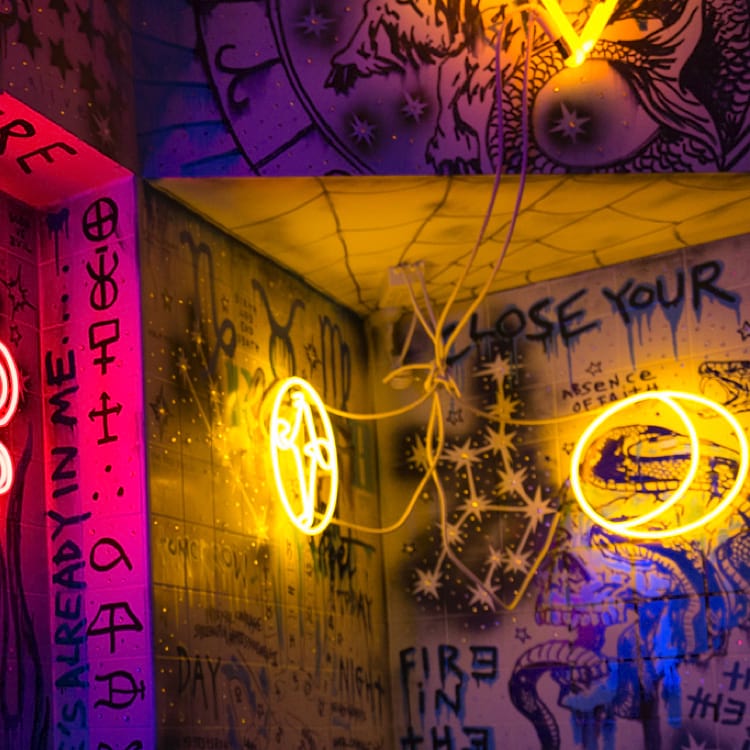 Audacity, contemporaneity and uniqueness are the values behind Nove25's success and originality and are the features that make our jewellery and the people who wear it unmistakeable and one-of-a-kind.
To ensure we continue to innovate and stand out from the crowd, Nove25 is constantly looking for curious and independent people who embody these values and who are ready to become representatives for a growing band with more than 17 stores in 16 different cities.
Joining the Nove25 Crew means joining a team made up of artistic and technical roles, with a range of different age groups and complementary talents, where what each and every person brings to the table is enhanced to ensure the brand's objectives are achieved, staying in step with the times, yet ever faithful to our goals.
Nove25's brand personality defines our voice and image. Our personality is defined by the people who work here and who share our message every day, both within and outside of our company.
Nurturing your talent is a key objective for our growth.
Join the Nove25 Crew: a team where people are the real assets and our pride and joy.
Never. Stop. Shining.