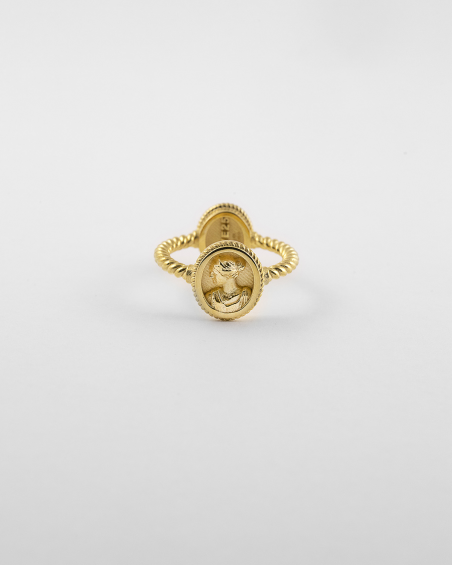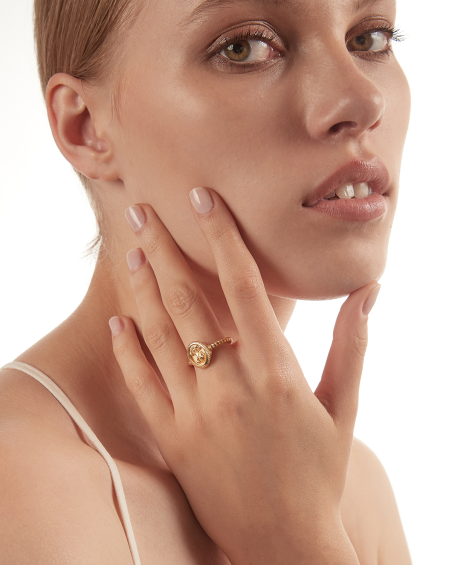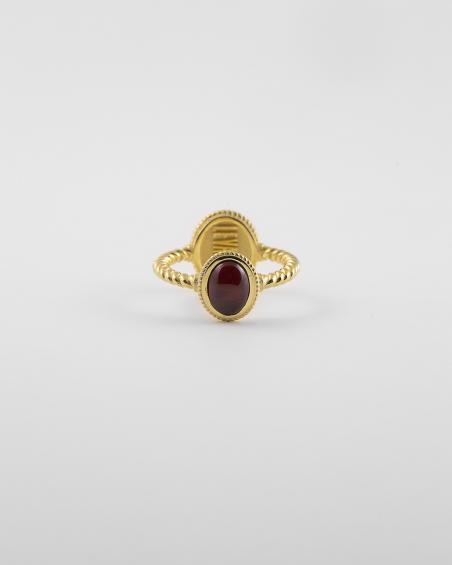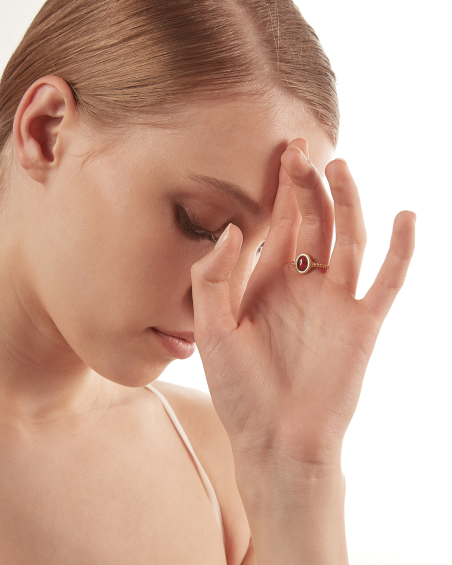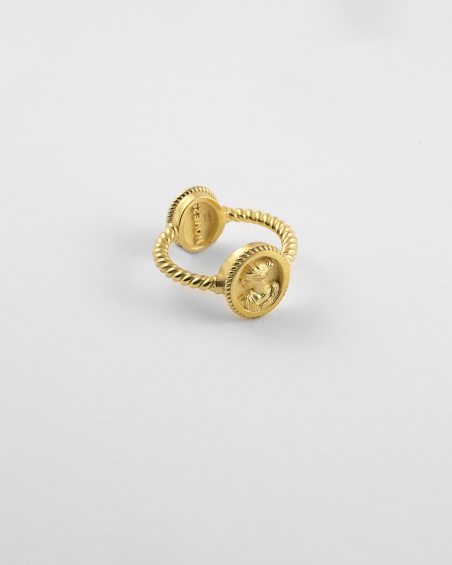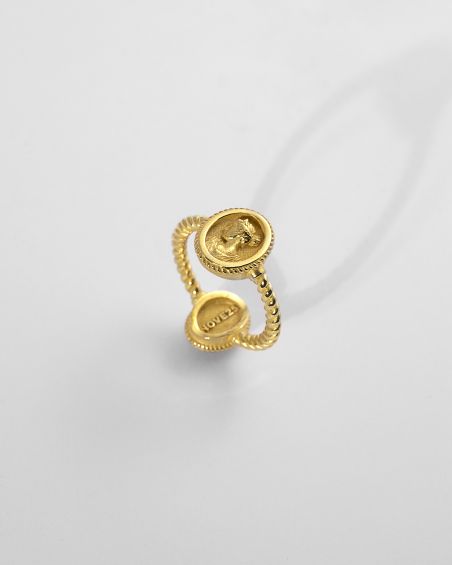 "We have secret signs between us, known to us but not to others".
The engagement ring revisits the design of antique jewellery from the distant past and can be worn facing either way. The torchon motif is inspired by the weaving engaged in by Penelope as she waited for Ulysses to return, while the ruby red of the stone symbolises perseverance.
The Penelope Fine Ring is part of the Odissea Collection and is made from 925 silver. Like all Nove25 jewellery, this Ring is designed and produced entirely in Italy using the most cutting-edge technologies, and hand-finished to guarantee the highest level of detail and the utmost quality. This piece features a Polished finish and is available in the following sizes: 8-10-12-14-16.
Collection

Odissea

Material

Sterling Silver

Finish

Polished

Plating

Yellow Gold

Stone

Synthetic Garnet

Category

Rings
Customers who bought this product also bought:
Products in the same category: