Roma - via dei Gracchi, 41/43
Visit our Rome store for an entirely new and exclusive jewellery experience.
Ave Nove25, morituri te salutant!
At Nove25's Rome store, you can browse our jewellery collections in person or create amazing, customised rings, bracelets, necklaces and earrings at the dedicated #MyNove25 configurator stations.
Our staff are always on hand to give advice and help you choose the perfect piece for yourself or as a special gift.
You can also visit any of our stores for assistance or repairs on any Nove25 piece, resizing, polishing and customisation of jewellery from our collections and to request finishes (antique finishing, blackening, satin finishing, enamelling, electroplating or plating) or internal or external engravings.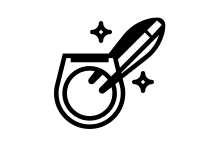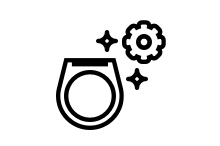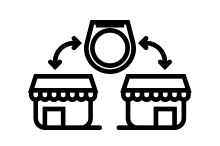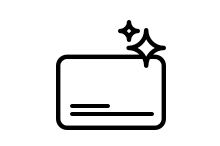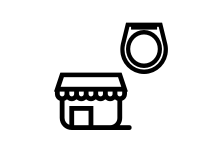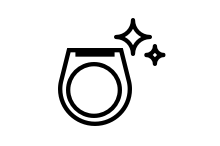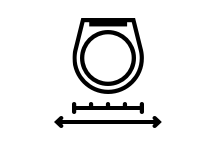 *You can request an exchange for purchases made at stores in Milano Buenos Aires, Monza, Bologna, Bergamo