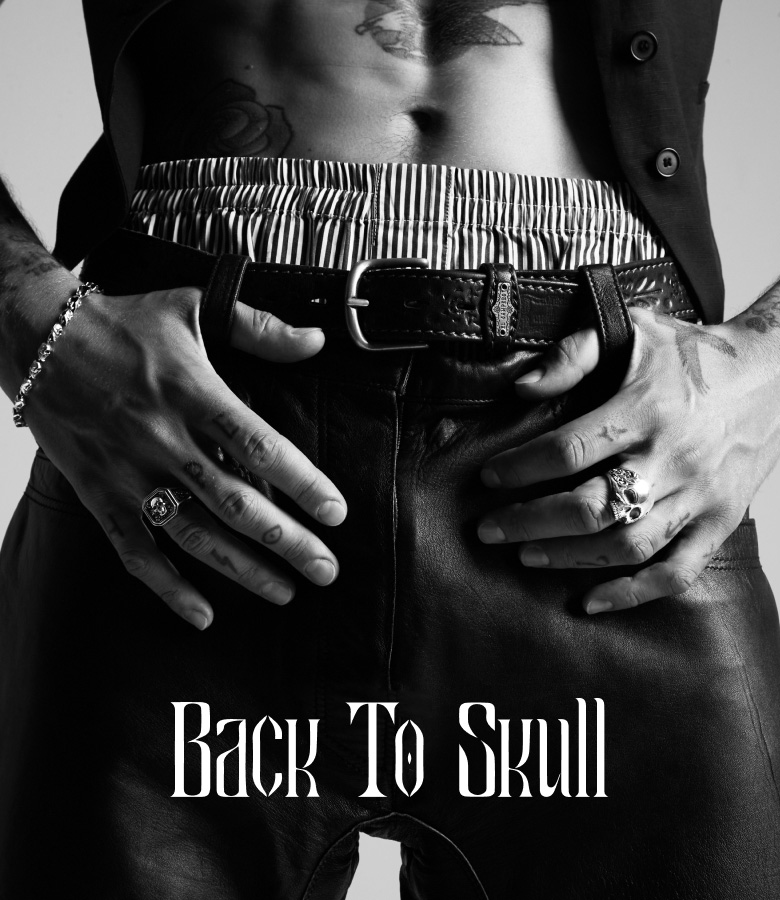 THE JEWELLERY FROM THE BACK TO SKULL COLLECTION
With the Back To Skull Collection, NOVE25 goes back to its roots and draws heavily on the themes and symbolism that have made the brand successful. The skull, as the main emblem, celebrates tattoo and street culture, dear to those who stick to their values and make their history a point of honour.
*Promo valid until Oct 31st online and in store.
Sacred symbols, snakes and decorated skulls combine to evoke memories and promises, forged into jewellery that constantly strive for a return to timeless and symbolic style. The new collection thus takes on a raw allegory, awakening the past and honouring the present.