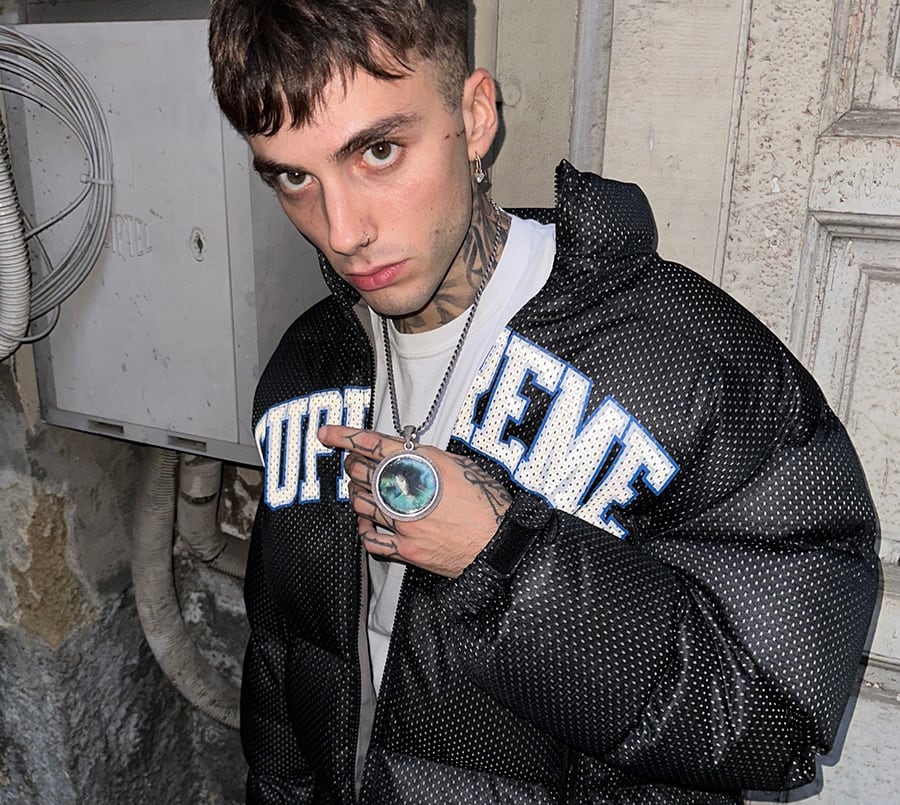 A young talent in Italian rap, Tony Boy has made his place in the scene to the tune of bars that have allowed him to achieve the notoriety and success he deserves in a short time.
After his first two albums "Going Hard" and "Going Hard2," the artist recently released the Deluxe of "Umile" his latest album, which sees the addition of five new tracks in which he shows his more intimate side.
Tony confirms his personal writing style and ability to combine the more conscious side with explosive bangers, once again highlighting his versatility and the will to succeed that he has always shown.
Mindful of his experience and those who have accompanied him along the road to the realization of his greatest desires, the rapper translates his downfalls and his revenge into verse, recounting a living yet invisible world in which hope for a decisive breakthrough drives him to fight with all his might to achieve his goals.