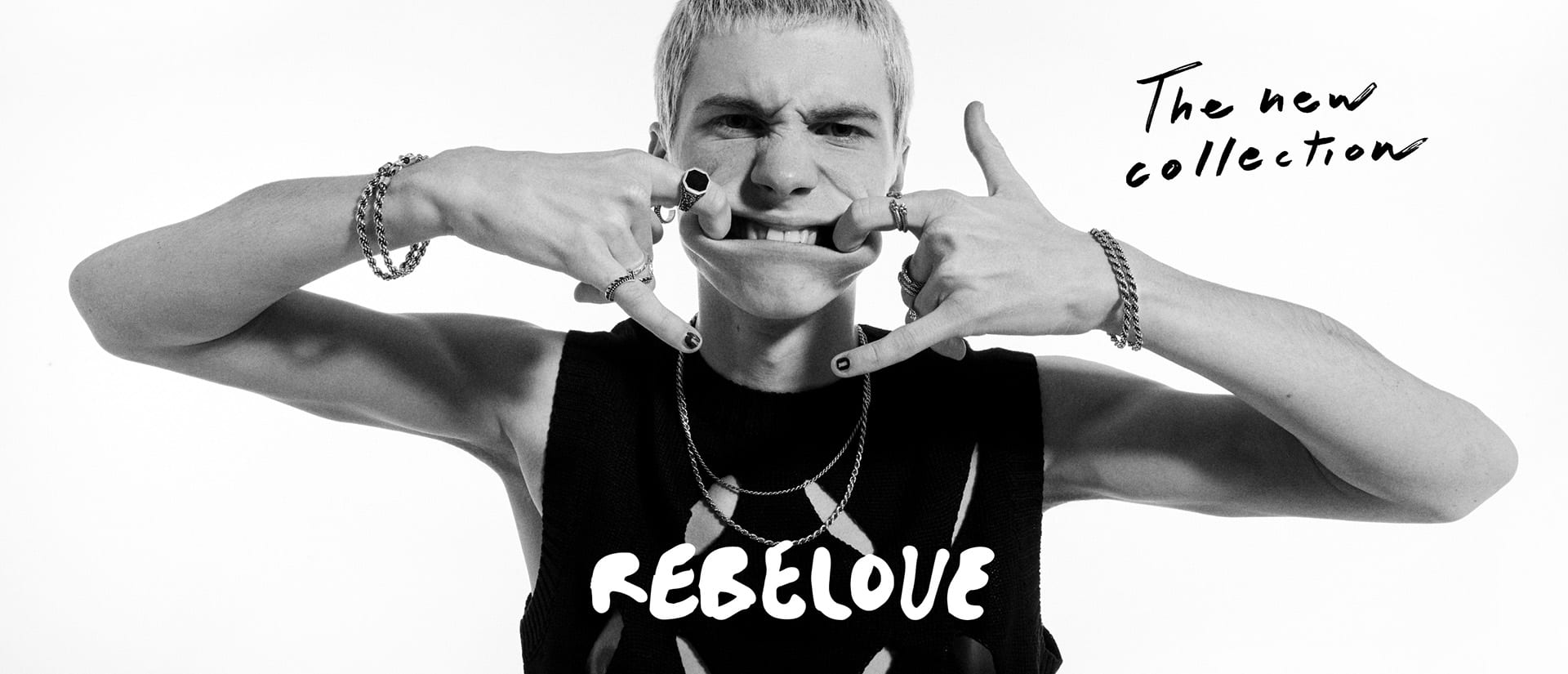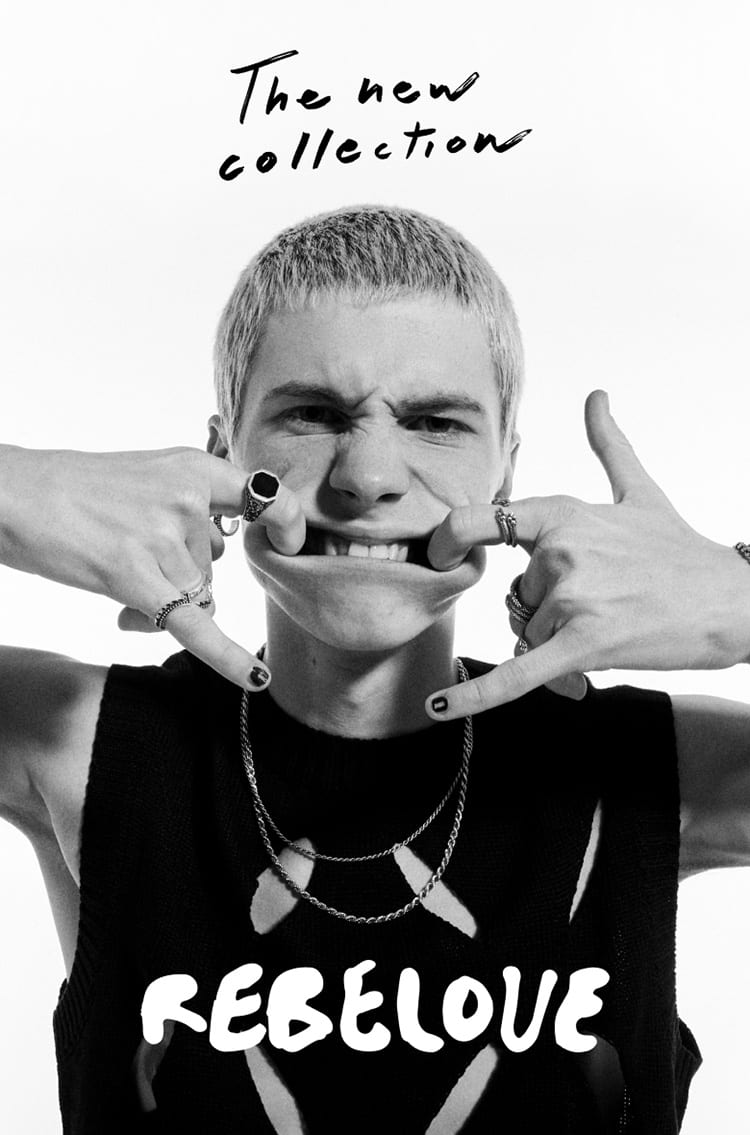 THE JEWELS OF THE REBELOVE COLLECTION
Inspired by the punk wave, the jewellery features pins, dotted hearts and studs, maintaining an unwavering focus on the concept of rebellious and riotous feeling.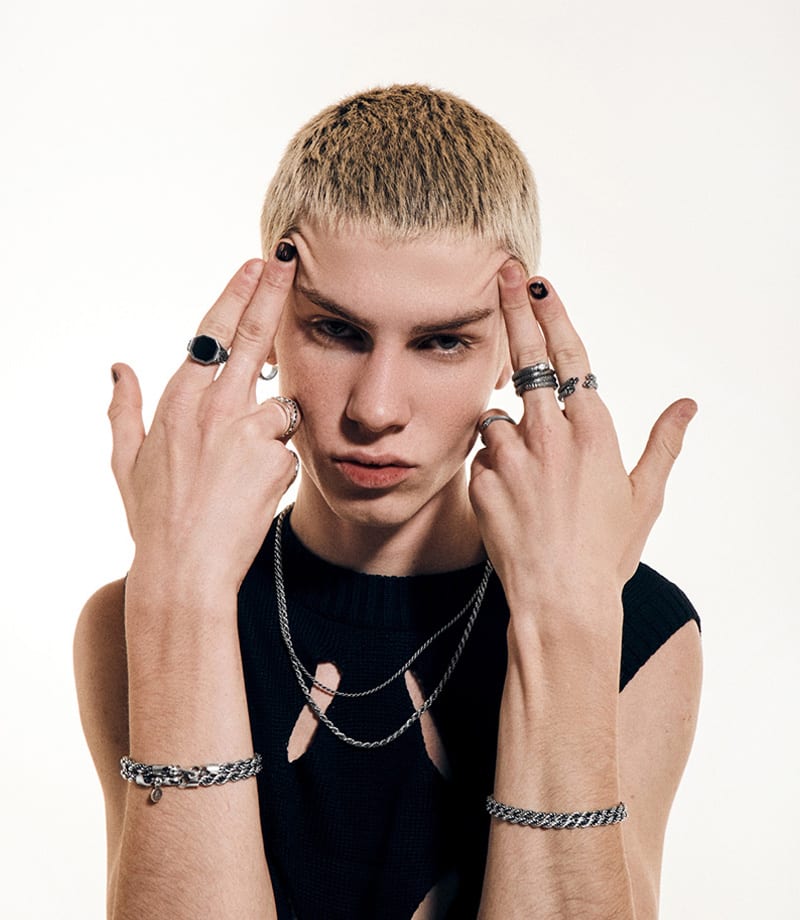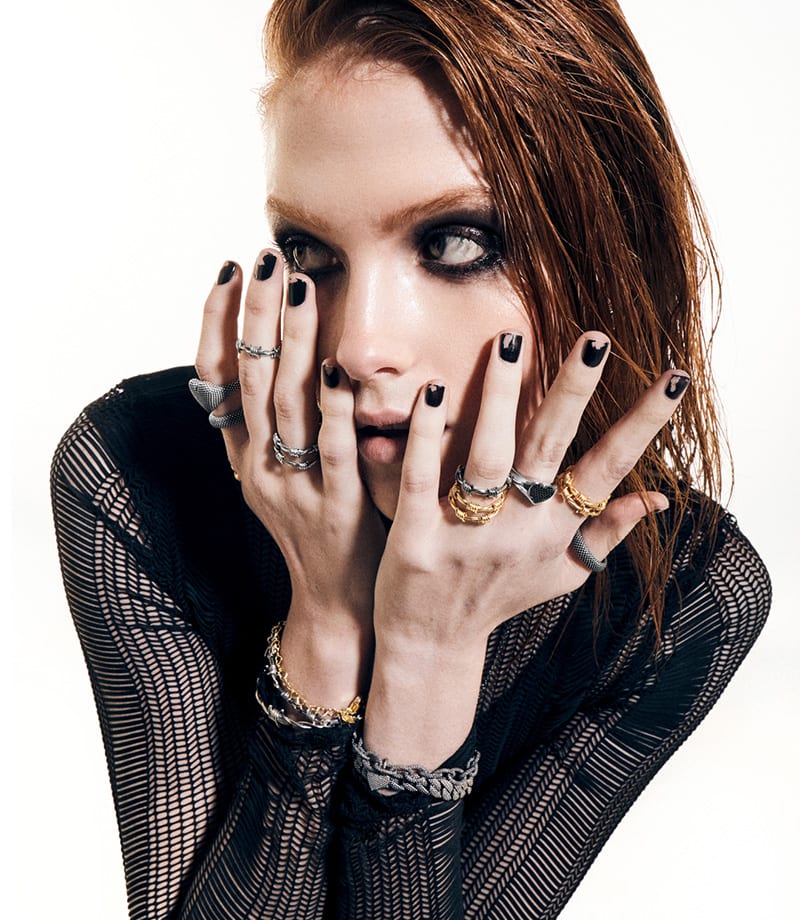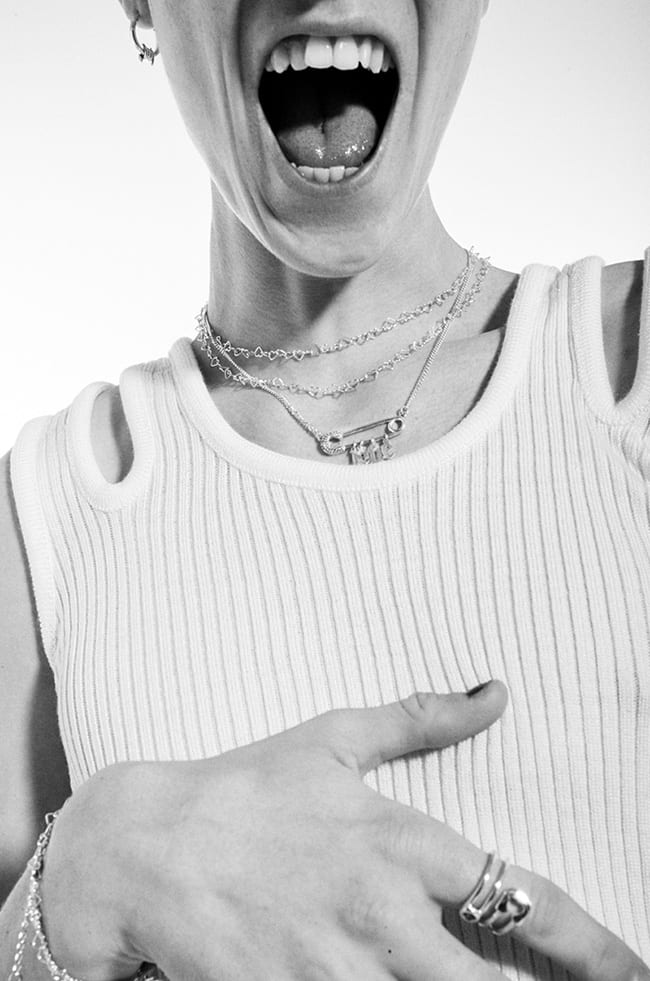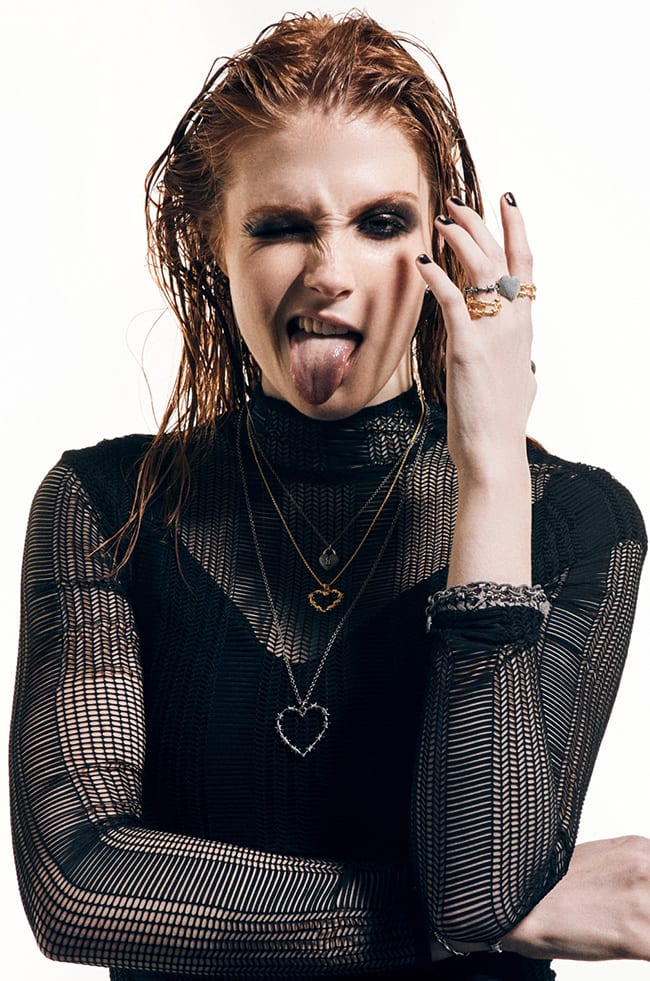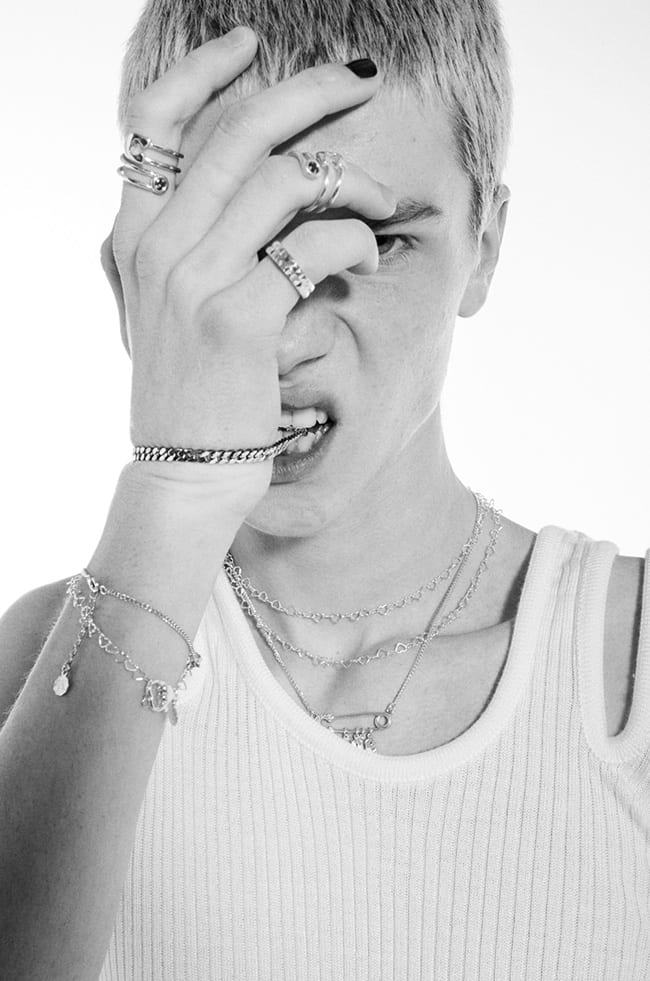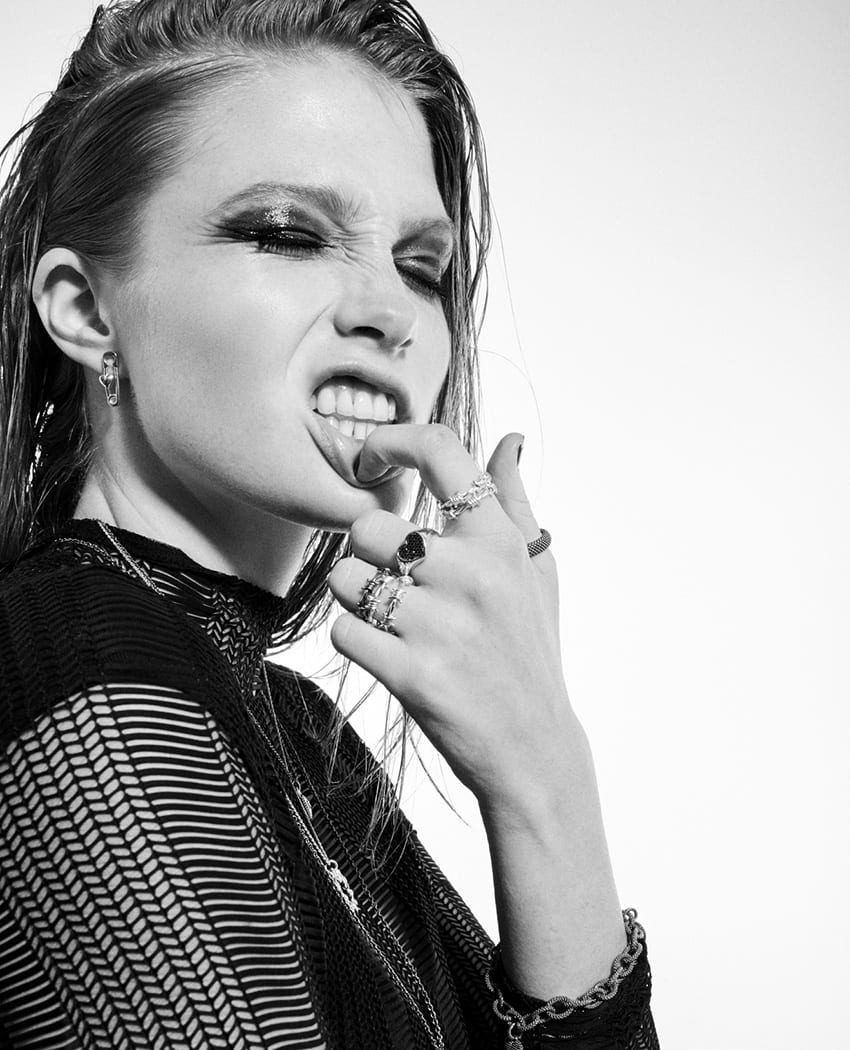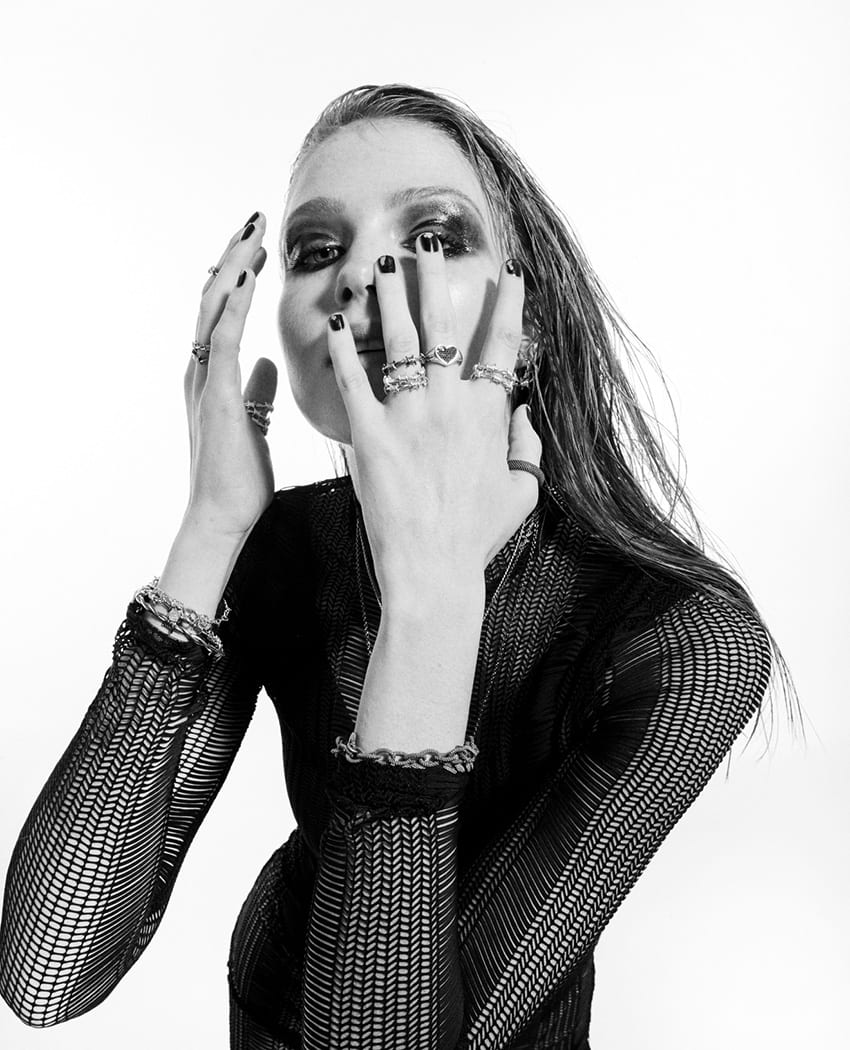 Uniqueness is your rebellion.
Create your own customized Rebelove Necklace and choose your favorite font, electroplating, and charms with our MyNove25 configurator.