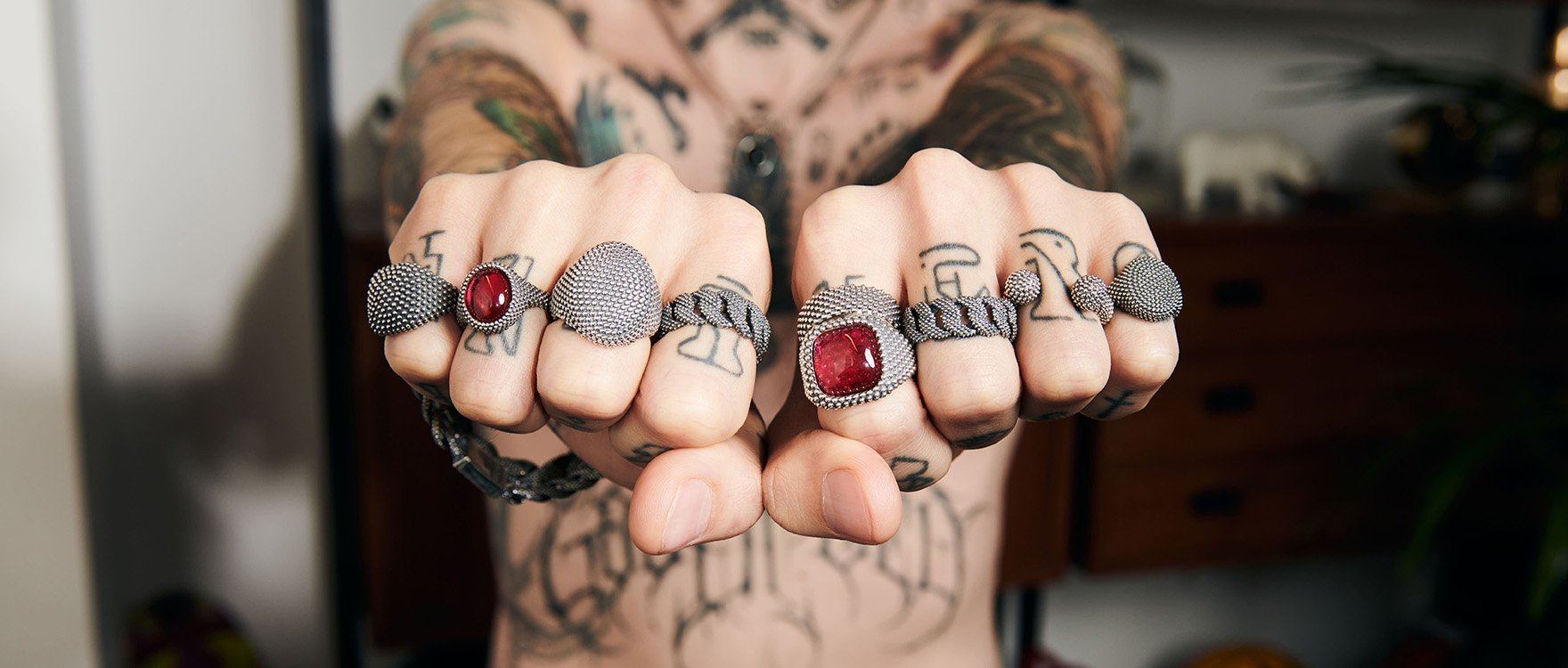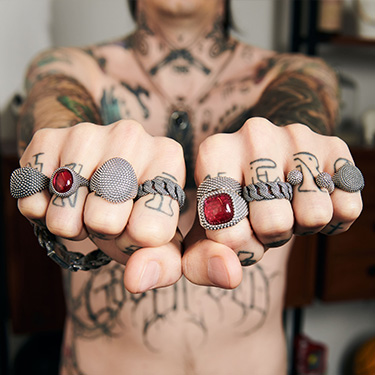 NOVE25 WAS FOUNDED IN MILAN IN 2005
by Roberto Dibenedetto, who grew up with a passion for jewellery, design, accessories and fashion.
His journey was one of work and intuition, driven by a need to literally create something new and find an outlet for his creative energies.
Starting out in a small store, the brands' customers were immediately drawn to the modern, unconventional range of jewellery on offer.
The real key to Nove25's early success, however, is that it was one of the first brands to offer customised jewellery.
The boutique grew, opening new stores and gaining a wider following. Over the years, however, it has never lost sight of its mission to capture and convey its customers' ideas and emotions, creating jewellery that lets each individual express themselves, whatever the context.
Something more personal and innovative was needed to revolutionise the jewellery world, something that symbolised Made in Italy quality and a tradition of which Nove25 has become an ambassador, representing the personality of consumers as well as its founders.
The key to Nove25's success today lies in going beyond the concept of jewellery to serve as a Creative Laboratory, capable of translating ideas and personality into physical pieces.
Nove25 has become a veritable language, which goes beyond the object – the product of work carried out by a team of designers, 3D artists, creative professionals and craftspeople, incorporating influences from tattooists, street artists, musicians and customers, as appropriate to each individual project.