AUTHENTICITY OF NOVE25 ITEMS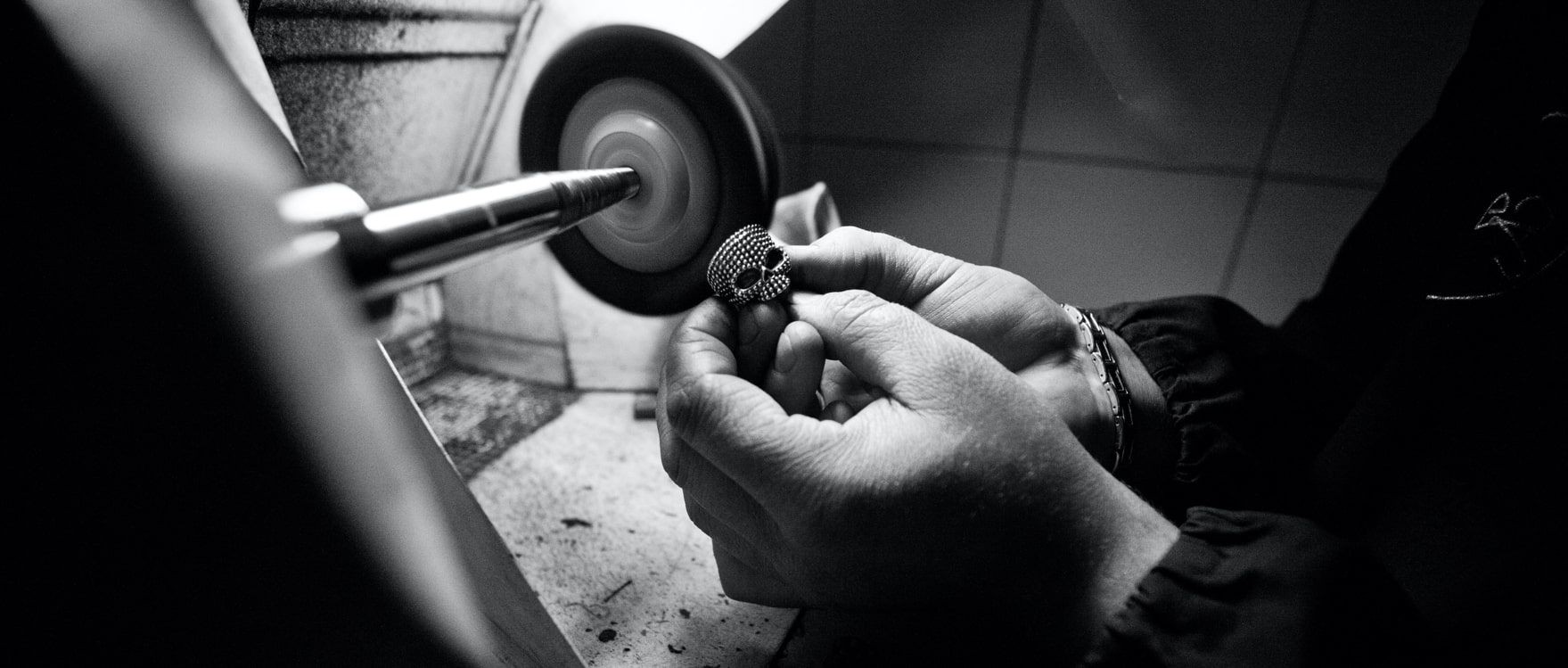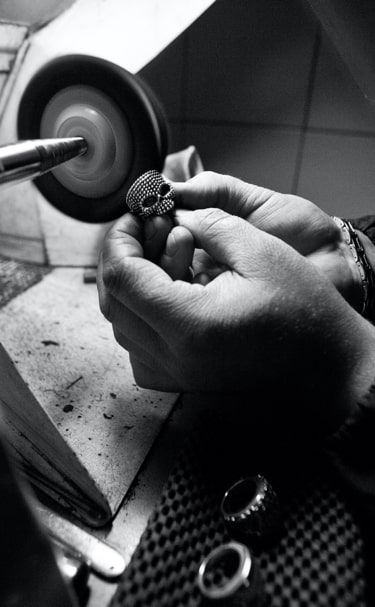 Over the years, Nove25 has built up a very selective distribution network to sell its pieces, comprising physical and online stores that meet its specific high standards of quality and excellence.
Unfortunately, we're seeing more and more sites that are in no way affiliated with our brand selling our items without permission, or even selling counterfeit items under the "Nove25" name.
Nove25 is taking all available legal action to protect its interests, and filing the appropriate reports and complaints, but if you come across our items being sold online by anyone other than an authorised seller, please:
be wary of overly competitive prices, because no company sells its products for close to cost price, and that includes us;
check whether the general contract conditions include information on the right to withdraw, legal and contractual guarantees or payment methods;
check whether the seller has provided an "impressum", i.e. a statement of ownership and authorship, as well as an e-mail address and postal address;
report these sites to us by e-mail at info@nove25.net
You deserve to know you're wearing an authentic Nove25 piece.