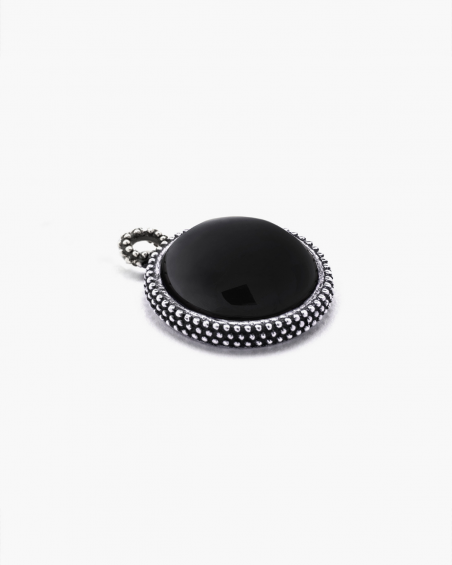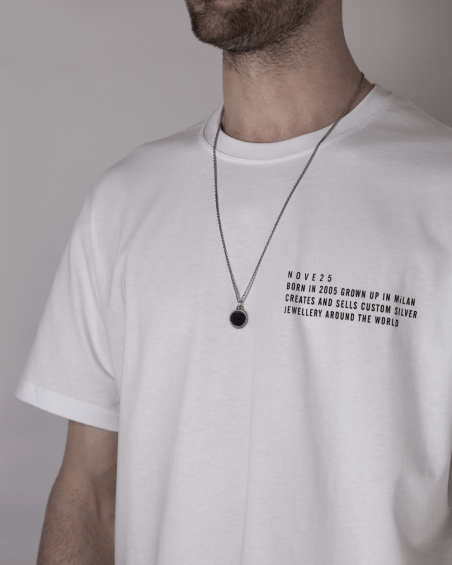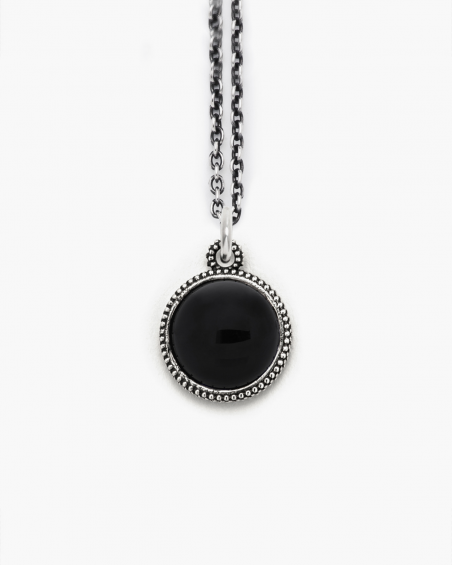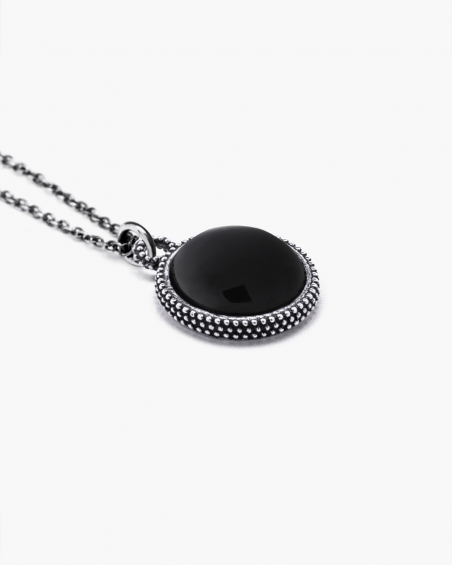 ANHÄNGER RUND GEPUNKTET MIT ONYX-STEIN
This Sterling Silver Pendant puts together our famous dotted pattern with the onyx stone, traditionally thought to be a source of empowerment, able to absorb negative energy and convert it into positive vibrations. Handcrafted in our Milanese workshop, this jewel is an example of Nove25 innovative design and outstanding craftsmanship.
Chain is not included.
Kollektion

Puntinati

Material

Steinen und Sterlingsilber

Dimensions

Height 18mm

Veredelung

Polished Burnished

Stone

Black Agat

Category

Pendants
Kunden, die diesen Artikel gekauft haben, kauften auch ...
Products in the same category: