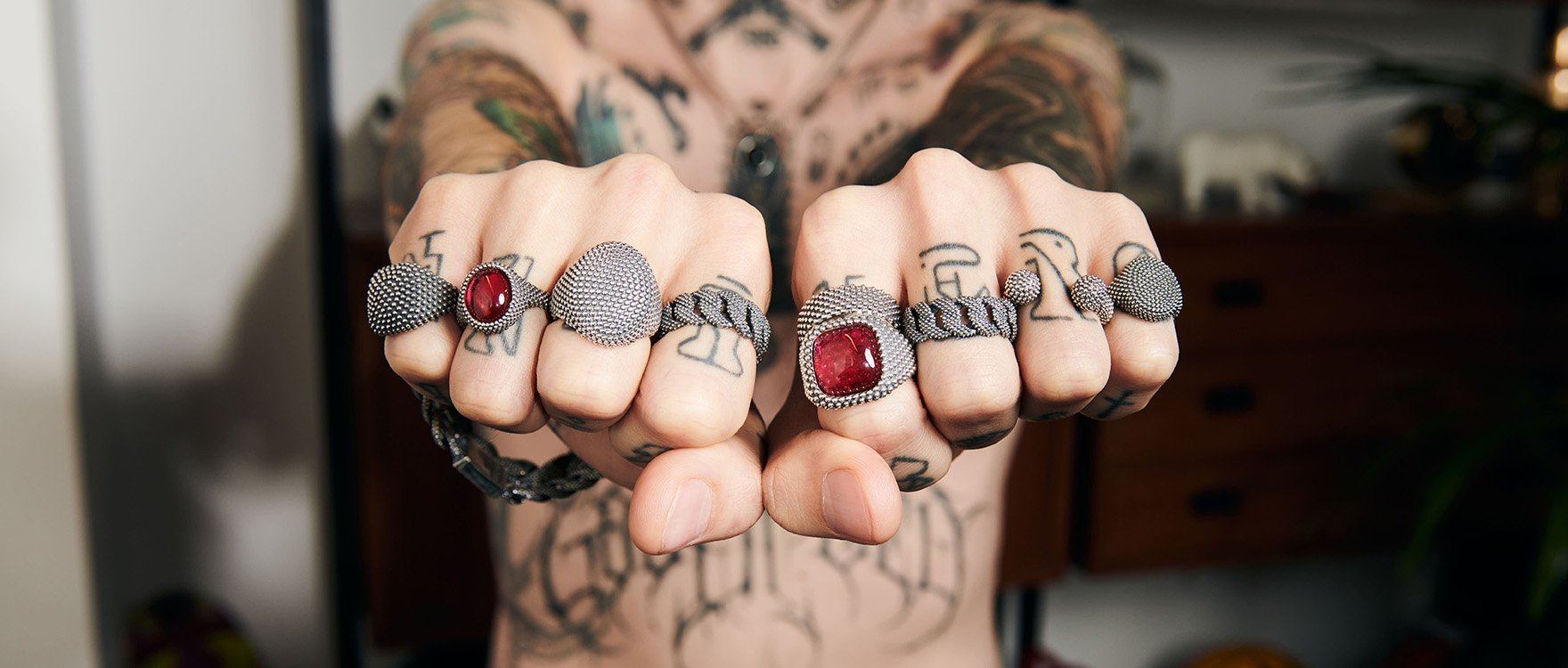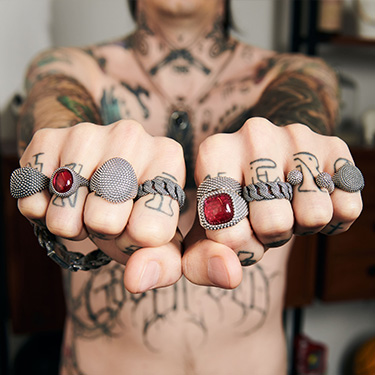 NOVE25 STORY STARTS IN MILANO BACK IN 2005
arisen from Roberto Dibenedetto's idea, born and raised in the creative Milanese environment, where he developed a strong passion for fashion and design world, with a focus on jewelry.
It's a story based on a mix of hard work and sharp intuitions, fueled by the need to create something extremely innovative and to unlock his creative side.
It all starts in a small shop, where customers are immediately attracted by a modern and unconventional jewelry proposal. But the real key behind NOVE25's immediate success has been the ability to become the first brand to offer customers fully personalized jewels.
As the first boutique grows, new stores open and the brand becomes more and more popular, but still remains true to its mission: giving voice to customers' ideas and emotions, through jewels that allow everyone to express themselves.
The jewelry world was missing something revolutionary, something more personal and innovative, a symbol of the Made in Italy quality and tradition. NOVE25 has become these concepts' ambassador, representing in the meantime its founder's vision as well as its consumers' personality.
Today, the brand success' lies on the ability to go beyond the mere concept of jewelry and to evolve into a Creative Lab, turning people's ideas into small wearable art pieces. It has become a new language that simply goes beyond items. And this is the result of NOVE25 team's hard work and constant dedication. A team made of designers, 3D artists and artisans, with creative influences coming from tattoo and street artists, musicians and of course customers themselves.